The United States of America is a country with strict sanitary standards, not least when it comes to the rules for importing animals. Thus, one example of the current regulations is the temporary cessation of the import of dogs from countries recognized as countries with a high risk of spreading rabies.
Import regulations are updated regularly, and this article is based on the June 10, 2022, U.S. Sanitary Policy Update. The restrictions below are in force until January 2023 unless government agencies issue additional regulations.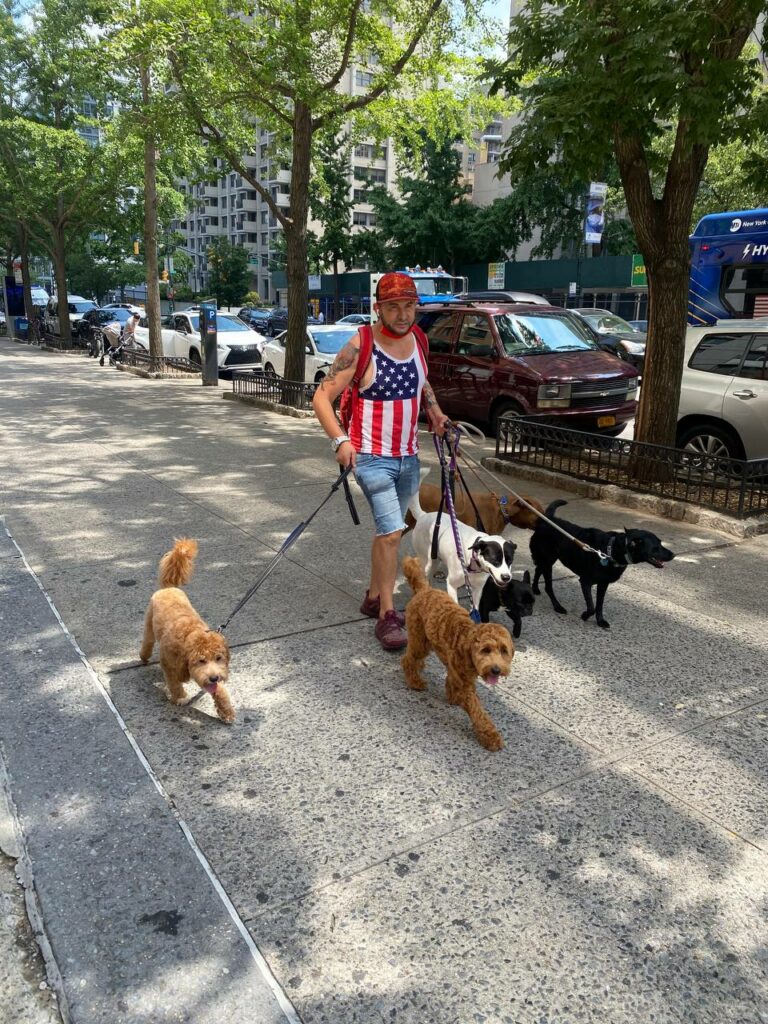 Rules update of June 10, 2022
According to the update of 06/10/2022, the right to import from countries where the risk of rabies infection is high will be extended to all owners, provided that the animals meet several requirements.
A dog will be eligible for re-entry into the US if it has been vaccinated in the US by a validly licensed veterinarian. In this case, CDC permission is not required, but it is necessary to abide by the following rules:
· Age from 6 months and more.
· Possession of a U.S.-issued rabies vaccination certificate valid on the date of importation.
· Availability of a document confirming the compliance of the microchip with the ISO standard.
· Absence of disorders at the time of entry into the United States.
· Entry through one of the airports equipped with CDC quarantine stations.
Note! The list of 18 available airports includes Anchorage, Atlanta, Boston, Washington DC, Honolulu, Dallas, Detroit, Los Angeles, Miami, Minneapolis, Newark, New York, San Francisco, San Juan, Seattle, Philadelphia, Houston, and Chicago.
A certificate that is no longer valid (expired) at the time the dog is transferred into the United States is considered invalid. When the certificate expires, the following will be required:
· Undergoing revaccination outside the U.S.
· Importing a dog under the procedure applicable to dogs vaccinated outside the United States.
When importing foreign vaccinated dogs from a country with a high rate of rabies infection, the rules for importing 1, 2, 3, or more dogs are the same.
When importing 3, or more dogs, the procedure must go through certain airports with a reservation at a CDC-approved animal welfare facility.
All the imported dogs must:
1. Have a valid certificate at the time of importation showing that the dog has been vaccinated against rabies with a US-approved rabies vaccine.
2. Have the results of testing for the antibody titer to the rabies virus (anti-rabies serological test) that meet the standard.
3. Or go through quarantine in a specialized institution (quarantine duration – 28 days).
Option 3 is also available for imports into the US of 1 or 2 animals that are not eligible for the CDC Dog Import Permit at the time of importation.
Please note that compliance with these rules is necessary, and ignoring them will make it impossible to import a dog into the United States. Therefore, it is worth taking care of preparing all permits in advance or consulting with professionals.